About
If you need an all-inclusive practice that provides the highest standard of care, you can trust Envy Smile Dental Spa in Brooklyn, NY. Choose the exceptional convenience with same day service and comfort to patients of all ages who need quality care. The clinic's unique practice goes beyond the realm of normal treatment by offering on-staff specialists.

Whether you are seeking a family dentist or need complete periodontal care, Envy Smile Dental Spa will help. From your initial consultation until your final treatment is complete, the team of experts will make sure you are comfortable and satisfied with your experience. The strong expertise and state-of-the-art technology will not only maintain the healthy smile you need, but create the attractive smile you deserve.

Advanced Dentistry Services
General Dentistry
Cosmetic Dentistry (including cracked teeth repair, cosmetic contouring, dental bridges, dental crowns, laminate veneers,lumineers and teeth whitening)
Periodontics
Endodontics
Orthodontics
The state of the art dental equipment is to your service.


Call Envy Smile Dental Spa today to schedule an appointment for you or a family member by the number +1 (718) 891-0606 and see what a beautiful, health smile can make.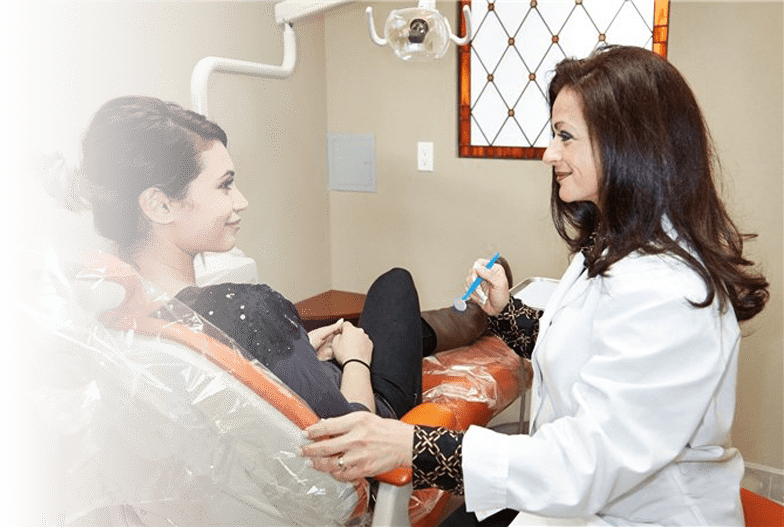 Working Hours:
Monday: 9AM–7PM
Tuesday: 9AM–8PM
Wednesday: Closed
Thursday: 9AM–8PM
Friday: 9AM–7PM
Saturday: Closed
Sunday: Closed
Payment: cash, check, credit cards.
Envy Smile Dental Spa
1738 E 13th St
Brooklyn, NY 11229
+1 718 891-0606
https://plus.google.com/+EnvysmileDentalBrooklyn
https://www.facebook.com/envysmile
https://twitter.com/envysmiledental
https://www.linkedin.com/in/envy-smile-dental-spa-b0a466111/
https://www.instagram.com/envysmiledental/
https://www.youtube.com/channel/UC_hxoXVUQ3L4ZUrRwqBOjCA
https://www.flickr.com/people/150419825@N05/
https://mariannaweiner.tumblr.com/
Find us at: communitywalk.com
Keywords: Cosmetic Dentist, General dentistry, Dental implants, Endodontics, Periodontics, Orthodontics, Cosmetic dentistry, Pediatric dentistry, cosmetic dentist Brooklyn, dental specialist in Brooklyn, dentist in Brooklyn, dentistry Brooklyn, veneers brooklyn, dental implants brooklyn, brooklyn dentist, invisalign brooklyn, lumineers vs veneers, brooklyn orthodontics, dental implants in brooklyn, endodontist in brooklyn, cosmetic bridges, family dentist, periodontics brooklyn, teeth whitening, lumineers teeth, gingivectomy procedure, pediatric dentist , emergency dentist brooklyn, lumineer, pediatric dentist brooklyn, endodontist nyc,kids orthodontist, laminate veneers, celebrity orthodontics, tooth surgeon, lumineers before after, cosmetic contouring.
Address: 1738 E 13th St ,Brooklyn,New York
Country: United states of America
Fax: N/A
WebSite: https://www.envysmile.com
Email: envysmiledentalspa@gmail.com